INFORMATION EN CONTINU Posté sur 2019-11-06 11:58:15
Identifying and testing suitable and safe aircraft disinfectants for use on cargo planes that transport animals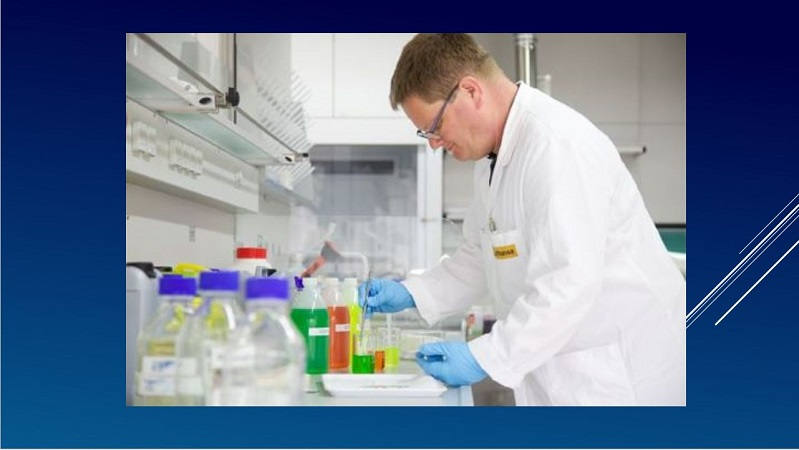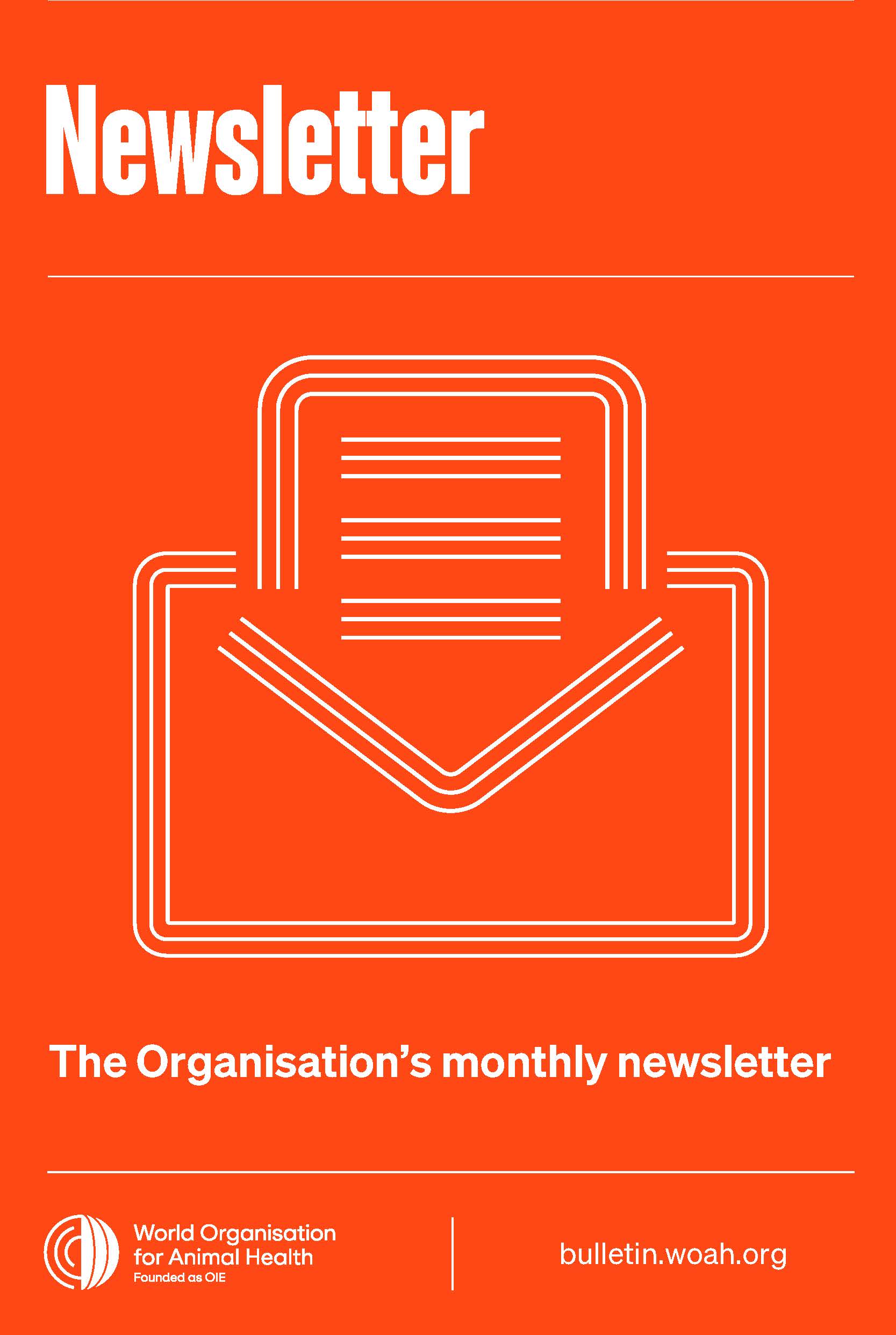 AUTHORS:
D. Thiele (1)*, H.-J. Bätza (2), T. Fröhlich (3), G. Isa (3), E. Frenzel (3),
R. Gottschalk (4), J. Klaus (5), J. Kutz (6) & S. Hölterhoff (7)
(1) Abteilung Veterinärwesen, Ordnungsamt, Kleyerstraße 86, 60326 Frankfurt am Main, Germany
(2) Bundesministerium für Ernährung und Landwirtschaft, Rochusstraße 1, 53123 Bonn, Germany
(3) Hessisches Ministerium für Umwelt, Klimaschutz, Landwirtschaft und Verbraucherschutz, Mainzer Str. 80, 65189 Wiesbaden, Germany
(4) Gesundheitsamt, Breite Gasse 28, 60313 Frankfurt am Main, Germany
(5) Deutsche Lufthansa AG
(6) Lufthansa Cargo AG
(7) Lufthansa Technik AG
* Corresponding author: detlef.thiele@stadt-frankfurt.de
SUMMARY:
Millions of animals are transported around the world by aircraft every year. Although appropriate veterinary checks are in place, the risk of spreading undetected diseases, particularly a new and emerging disease, always remains. Yet there is no global standard procedure to deal with the problem of cleaning and disinfecting cargo planes that transport animals. This challenge is made more difficult by the fact that many chemicals may adversely affect the structural integrity of such planes or the materials used in them; for example, by corroding the metals used in their manufacture (aluminium, titanium, steel), making rubbers and plastics more brittle (seals and sealants, carpets, seat covers), adversely affecting electrical wiring and cabling and affecting the behaviour of all of these materials during a fire. Thus, there is a need for a safe yet effective disinfectant to ensure that aircraft which transport animals are free of any infectious particle capable of spreading disease yet remain completely airworthy. The authors believe that the investigations described in this paper should assist in this demanding task.