INFORMATION EN CONTINU Posté sur 2022-12-12 12:57:36
A Multi-Agency Simulation Exercise: Building Biological Threat Reduction Capacities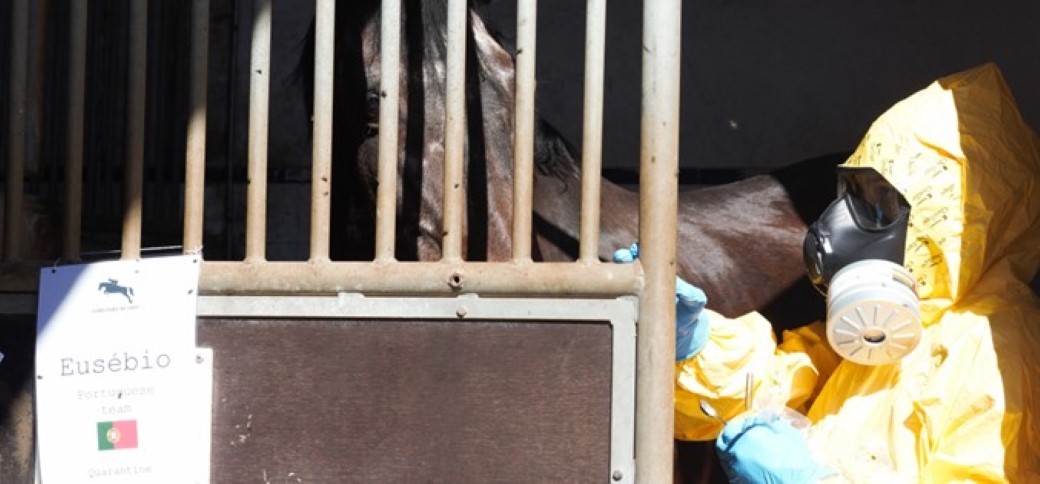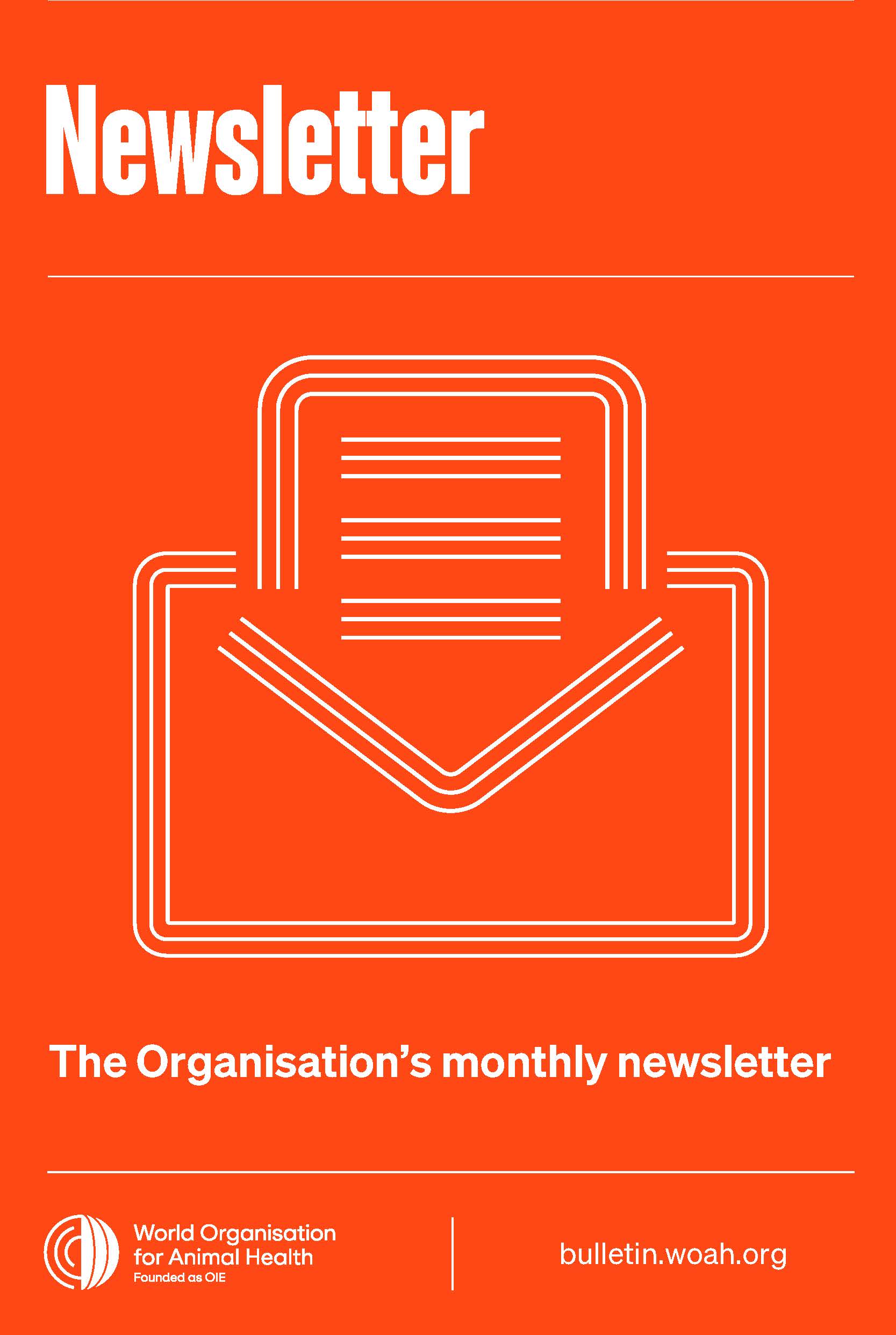 The civil support CELULEX simulation exercise highlights the need for collaboration between Law Enforcement and Veterinary Services to implement the One Health approach.
The CELULEX is a simulation exercise organised annually by the Portuguese Army that focuses on building biological, chemical, and radiological capacities across civilian and military entities. The CELULEX exercise always addresses new realistic scenarios, and this year, it emphasised the animal health-security interface. One of the goals of the exercise was to highlight synergies with the Building Resilience Against Agro-Crime and Agro-Terrorism project funded by the Weapons Threat Reduction Program of Global Affairs Canada and implemented by the World Organisation for Animal Health (WOAH), Food and Agriculture Organization of the United Nations (FAO) and International Criminal Police Organization (INTERPOL). This project aims to build sustainable global resilience against animal health emergencies caused by agro-terrorism and agro-crime1.
Participants in the biological exercise included the Portuguese Army, the Directorate General of Food and Veterinary Affairs (DGAV), the Spanish Army and the Lisbon Firefighters Regiment, under the command of the National Authority for Emergency and Civil Protection.
This exercise was planned and conducted in conjunction with a tabletop exercise that was part of the European Union-funded Project 'STRATEGY' of which the Biodefence Military Laboratory Unit of the Portuguese Army is a partner. This Project aims to improve the interoperability of crisis management systems and procedures both within and between EU Members. The observers included participants from WOAH, FAO and other European Institutions. The scenario for the biological exercise entailed a deliberate release of an emerging pathogen at an equestrian event. The Veterinary Authority led the initial epidemiological investigation, which became a joint investigation with Law Enforcement upon suspicion of the international release of the pathogen.
This simulation exercise emphasised, once more, the need to promote the collaboration between Law Enforcement and Veterinary Services, in order to implement the One Health approach. This approach is required in order to contain a biological event by training the experts in the field in close communication with the Competent Authorities, to minimise its consequences, aid recovery, and rebuild confidence.
The CELULEX Planning Team regularly use the WOAH Guidelines on Simulation Exercises to support the planning, delivery, and learning of its exercises.
Photo ©Joana Maia Pita