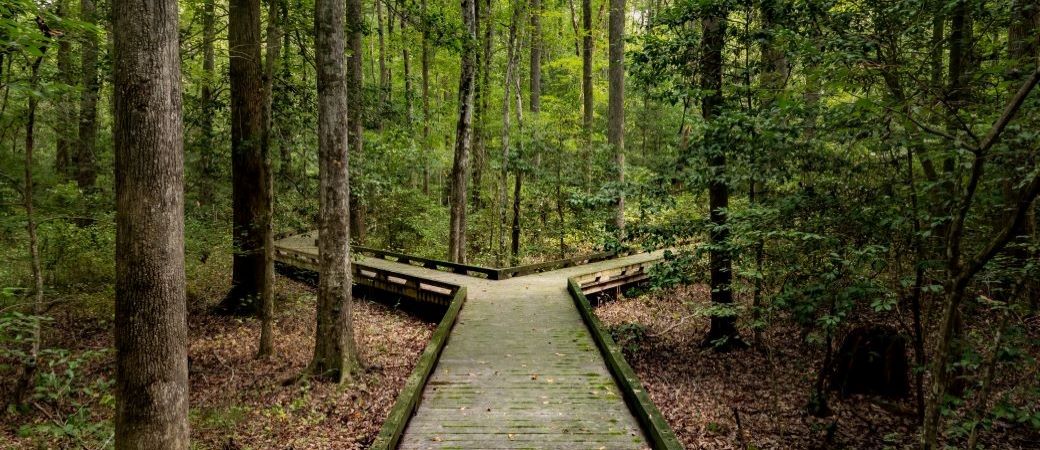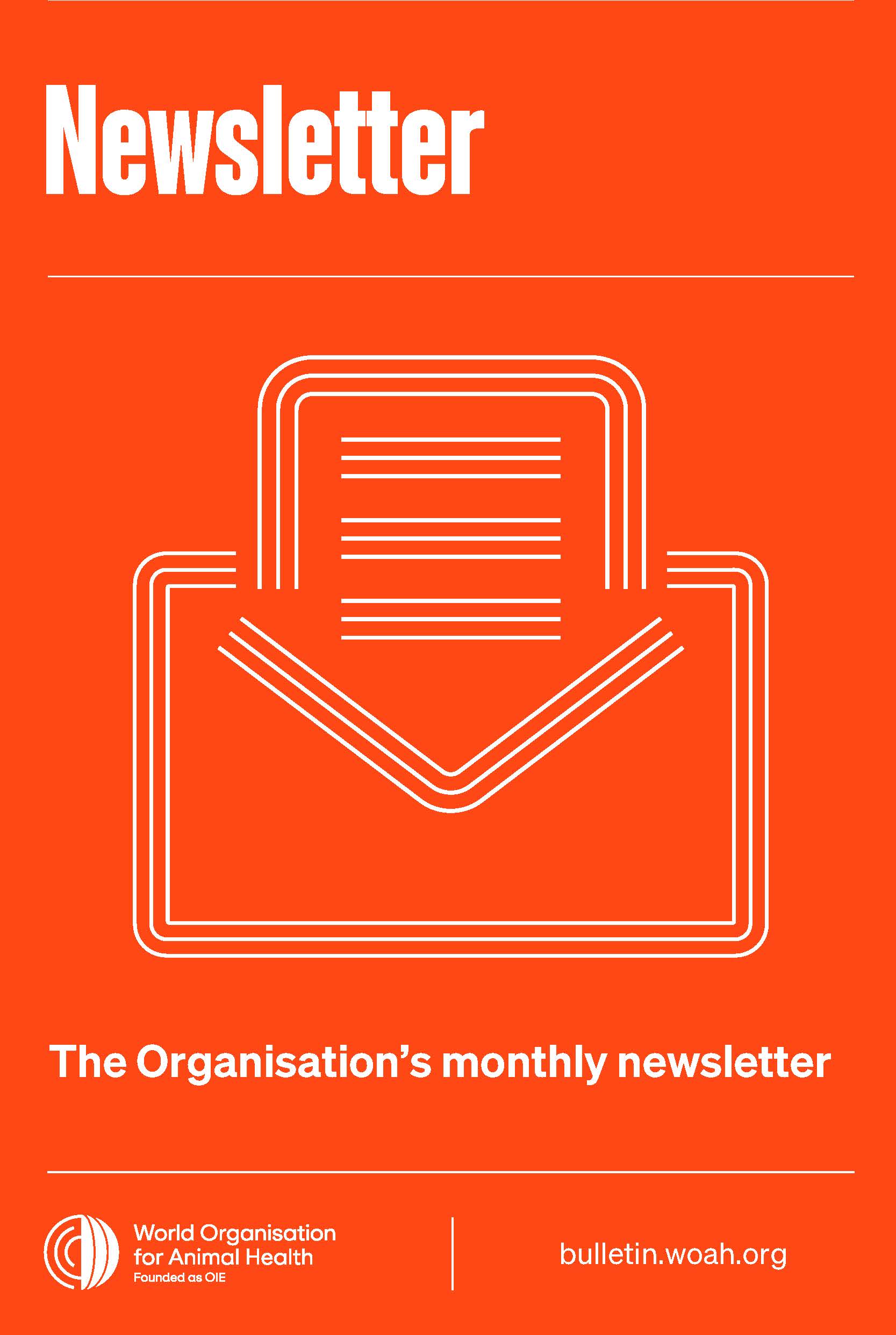 An Overview of the Futures Literacy Laboratory
'How can we be better prepared for future events when we do not know what will happen? How can we be trained to manage situations which can be so diverse? Should we make some assumptions with the risk that other options may arise? Or do we accept the uncertainty of the future and integrate this uncertainty into our thinking and planning? That is certainly less comfortable but probably more reassuring because it should allow us to be more reactive/less powerless, when faced with an unknown situation.'

Opening reflections from Dr Monique Éloit, WOAH Director General
Colleagues from WOAH and the United Nations Educational, Scientific and Cultural Organization (UNESCO), in late 2021, co-designed and co-facilitated a Futures Literacy Laboratory (FLL) on the Futures of Climate Response in 2040. FLL is a workshop to explore how we think about the future and to imagine multiple futures including ones that are seemingly impossible. Collectively imagining multiple futures allows us to consider what we might do more of, or differently, or stop completely in the present. Attempting to conceive how society or organisations may function in these futures also allows for our anticipation of the future to become more diverse. In turn, we may be more open to embrace novelty, uncertainty and complexity, and to consider innovation in addressing the issues and challenges of today.
Responses to climate change
This laboratory focused on responses to climate change. By 'using the future', or opening up participants' minds to multiple possibilities and projecting them outside of their usual paradigms, they were challenged not only to go beyond their accepted views of the world today, but to turn those views inside out. The FLL moved participants away from anthropocentric thought processes and decisions, inspiring them to have another look at how we, as humans, may react if the rules were completely changed – one exercise posited a world in which animals domesticated humans. Overall, several participants found the exercise intellectually stimulating and creative; using a futures process opened their eyes to unexpected possibilities.
The futures impact on our Organisation
Using an alternative or unfamiliar future also helped participants look at WOAH's work differently. Through the laboratory, participants came up with several ideas and reflections on how the Organisation might adapt or respond to the climate crisis. They considered the perspectives of animals and aspects of the environment, looking at the interconnections between different datasets that include environmental changes. Participants suggested that animal welfare should play a prevalent role – taking a more inclusive approach – in managing health risks in humans, animals and the environment. They looked attentively at the links between health and positive impacts on climate change. Additionally, the lab explored the role of Veterinary Services and the engagement of WOAH Members with climate response, notably on how the Organisation could support this effort. Last but not least, they reflected on establishing a corporate social responsibility strategy to reduce the Organisation's carbon footprint.
Learn more about the process and the results of this Futures Literacy Laboratory in the recently published overview here.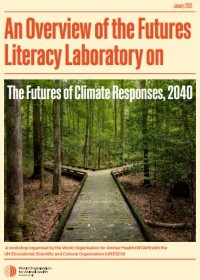 https://doi.org/10.20506/9789295121546
Contact: Tianna Brand, WOAH Foresight Advisor (t.brand@woah.org)