INFORMATION EN CONTINU Posté sur 2022-05-02 22:57:30
The World Organisation for Animal Health launches a database on public—private partnerships in the veterinary domain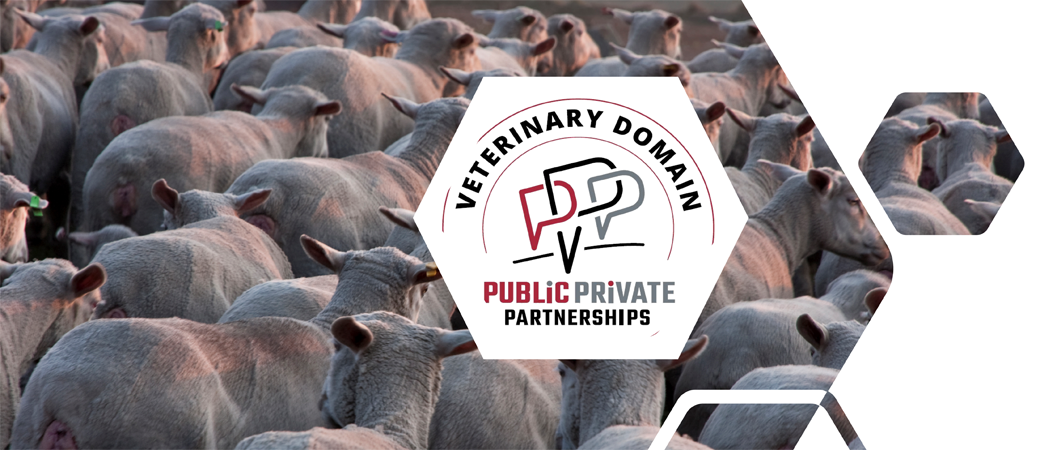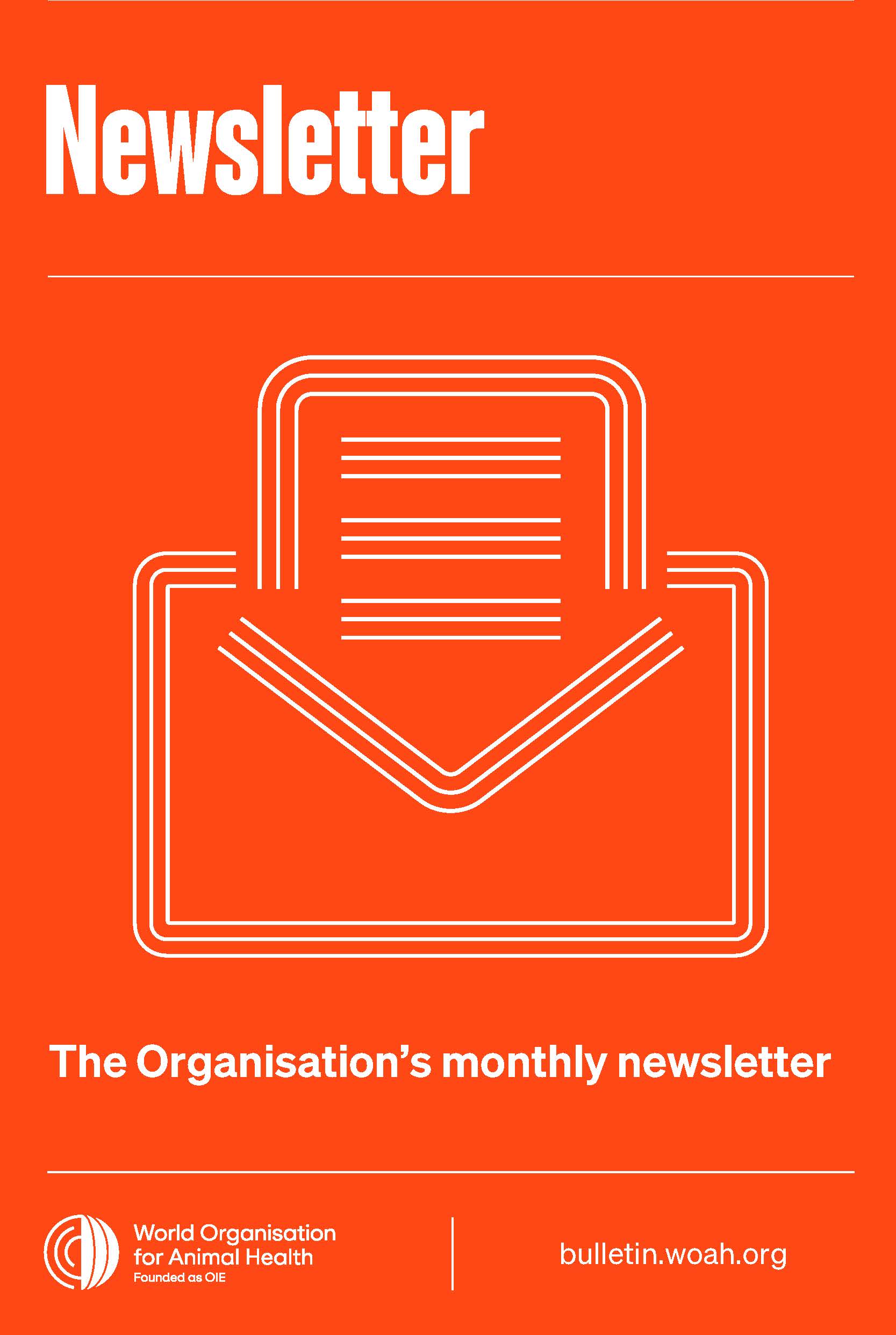 The OIE Public—Private Partnership (PPP) Database, interactive and open access, is a compilation of PPP cases in the veterinary domain. The database has been fully integrated into the Organisation's capacity-building programme.
This work reveals the huge potential offered by PPP, with benefits to the public sector in fulfilling their missions more efficiently, and also to the private sector, by creating the conditions for better, more sustainable business. Monique Éloit, OIE Director General
Access to quality Veterinary Services is fundamental for producers, animal owners, consumers, as well as all those involved in the animal value chain. As part of the Veterinary Services mandate, such services also constitute an important aspect of agricultural development. Public—private partnerships are emerging as innovative solutions for expanding and improving Veterinary Service access.
In consideration of the important and often under-utilised role of PPP in the veterinary domain, the OIE, in collaboration with the Centre de Coopération Internationale en Recherche Agronomique pour le Développement (Cirad) and with the support of the Bill & Melinda Gates Foundation, has developed several tools, most notably the OIE PPP Handbook and the OIE PPP E-learning courses, to accompany both public and private stakeholders at national, regional or global levels, in the establishment of impactful and sustainable partnerships.
To improve further understanding of both the potential benefits and challenges of such partnerships, the OIE PPP Database is now available for your use. To date, it consists of a collection of 96 case studies from 76 countries across the globe and constitutes a strong knowledge base for cross-pollination of experiences. This database can also be enriched with your own experiences of PPP in the veterinary domain in your country. We hope that the experience gained from these learning journeys will facilitate future public-private partnerships.
The OIE commitment
The OIE is committed to helping governments make informed decisions about improving access and quality of Veterinary Services, including, where appropriate, using PPP as one delivery option. This approach is further enabled by integrating PPP in the flagship capacity-building programme of the Organisation, known as the PVS Pathway.
Contact OIEPPP@oie.int