INFORMATION EN CONTINU Posté sur 2019-11-06 11:52:40
Epidemiological survey of bovine viral diarrhoea in dairy cattle in Nepal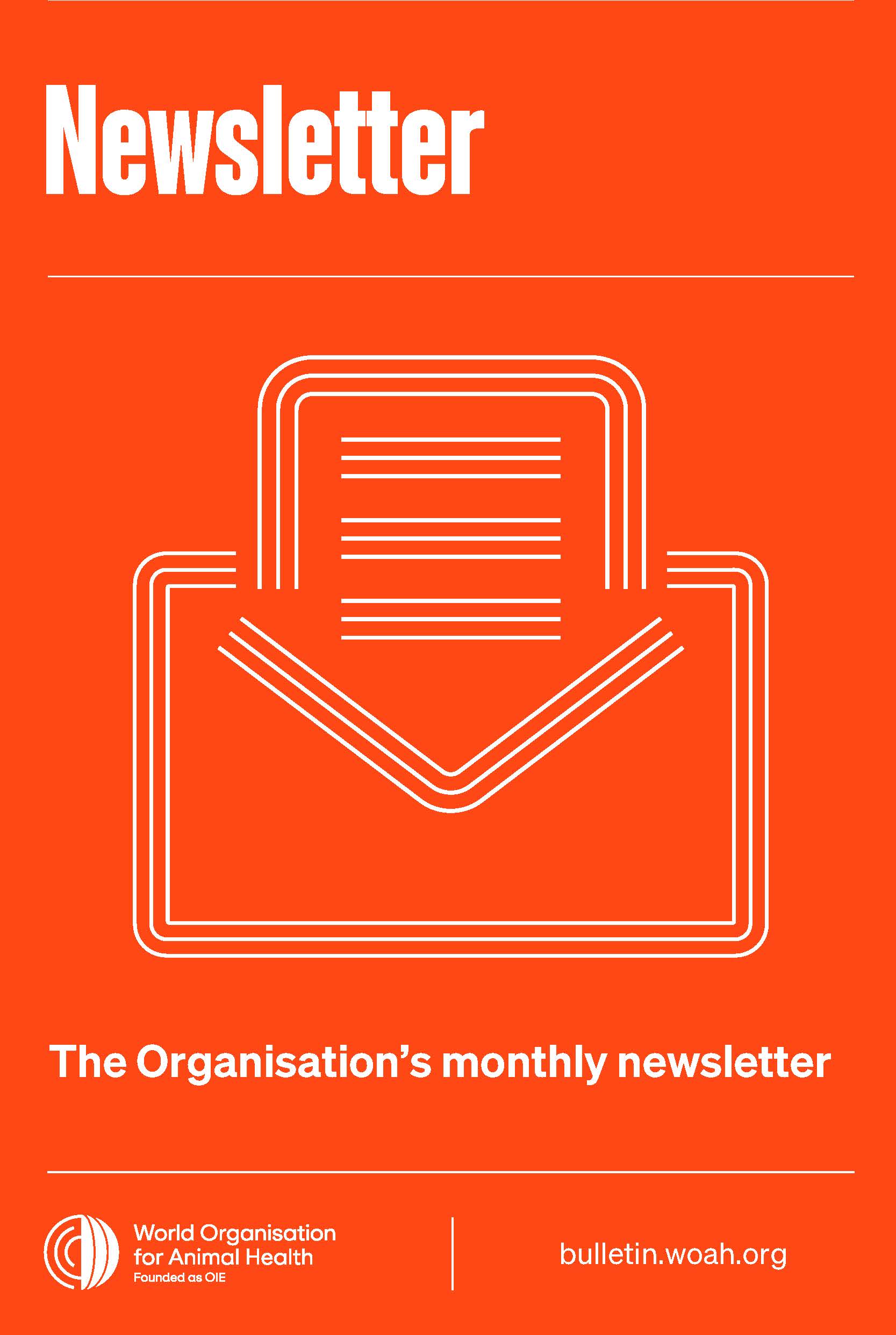 AUTHORS:
S. Manandhar (1)*, G.P. Yadav (2) & D.K. Singh (3)
(1) Department of Veterinary Medicine and Public Health, Agriculture and Forestry University (AFU), Rampur, Chitwan, Nepal
(2) Institute of Agriculture and Animal Science (IAAS), Tribhuwan University (TU), Nepal
(3) Department of Veterinary Pathology and Clinics, Institute of Agriculture and Animal Science (IAAS), Tribhuwan University (TU), Nepal
* Corresponding author: disezcksh@gmail.com
SUMMARY:
A random survey was conducted to study the seroprevalence and associated risk factors of bovine viral diarrhoea virus (BVDV) in the Western Chitwan district of Nepal, using the 'Survey Toolbox' sampling software. A two-stage sampling procedure was adopted. In the first stage, Village Development Committees (VDCs) were selected, and in the second stage animals were selected. A total of 350 animals from five selected VDCs were screened for BVDV antibodies by an indirect enzyme-linked immunosorbent assay (indirect ELISA). The study showed the apparent overall prevalence of BVDV to be 2.6% and the true prevalence to be 2.2%, with the highest prevalence of 2.7% in Gitanagar VDC, followed by Sharadanagar (2.4%), Mangalpur (2.1%), Gunjanagar (0%) and Divyanagar (0%). The prevalence of BVDV antibodies in Jersey cross cattle was 2.4% and in Holstein–Friesian crosses it was 1.7%. In cattle of one to three years of age the prevalence was 1.2%, in those of three to five years it was 3% and in those above five years it was 2.1%. Similarly, the prevalence values in cattle with a history of abortion, infertility, diarrhoea and neonatal death were 9%, 0.95%, 5.8% and 0%, respectively. None of the risk factors studied was associated significantly with BVDV (p > 0.05). The study revealed a very low prevalence of antibodies to BVDV, which suggests that Nepal is virtually free from BVDV. To the authors' knowledge this is the first study of bovine viral diarrhoea (BVD) in Nepal, and it took place only in the Chitwan district, therefore this study has produced baseline data on BVD in Nepal which will help the authorities to investigate further.