INFORMACIÓN CONTINUA Publicado en 2021-03-11 14:49:49
Taking a closer look at the 15th OIE World Fund Advisory Committee Meeting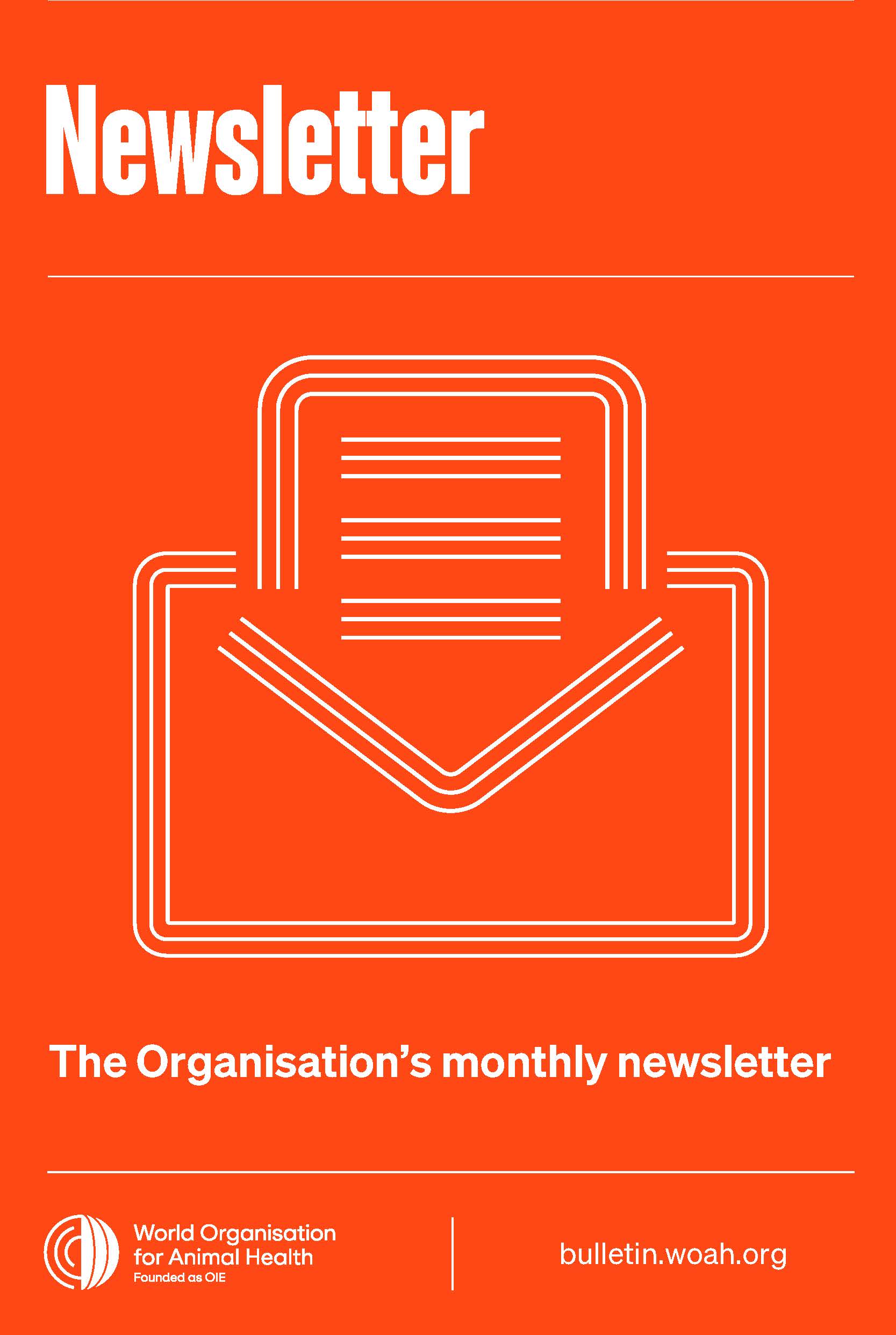 The 15th Meeting of the
Advisory Committee (AC)
of the OIE World Animal Health and Welfare Fund (
OIE World Fund
) took place in a virtual format on 15 December 2020 with more than 30 of the OIE's main resource partners attending. The three-hour session aimed to provide a financial retrospective of 2020, give an overview of programmatic achievements under the OIE's 6th Strategic Plan and generate discussions on finding innovative ways to leverage funding to reach mutual objectives under the 7th Strategic Plan (2021–2025). Finally, this meeting was also the occasion to elect a new Chair of the Committee for a five-year term.
Closing a challenging year… and looking ahead to the future
Following opening remarks by the Chair, Dr Martine Dubuc, and OIE Director General, Dr Monique Éloit, the floor was given to the Engagement and Investment Department (E&ID) to present the World Fund's 2020 financial performance, taking stock of the impact of COVID-19 on spending, while highlighting the actions taken by the organisation to adapt to the difficult context. Deputy Director General for International Standards and Science, Dr Matthew Stone, gave a comprehensive update on the OIE's programmes, key initiatives and global strategies and frameworks, as well as on engagement in new projects such as the OIE Observatory, wildlife health management framework and the Global Burden of Animal Diseases (GBADs). He closed by stating that even when faced with challenging circumstances, the OIE had managed to continue to deliver on its activities as well as on the objectives of the 6th Strategic Plan.
Dr Éloit proceeded by underscoring that, notwithstanding the disruptive nature of COVID and consequent challenges for Veterinary Services around the globe, the pandemic created fertile opportunities for innovation and transformation. The OIE will work to seize the latter by delivering on future ambitions defined in its upcoming 7th Strategic Plan, to be adopted in the May 2021 General Session. Head of the E&ID, Ms Emily Tagliaro, presented on an issue-based, outward-looking investment opportunity to be brought forward to the Membership in early 2021, exploring new avenues for increased engagement of the OIE in areas deemed as strategic for its partners and its mandate.
New Chairperson and strengthening partnerships
The closing session marked the conclusion of Dr Dubuc's five-year term as Chair of the Committee. Dr Éloit thanked Dr Dubuc for her service and introduced the candidature of Dr Hans Wyss, the Delegate of Switzerland to the OIE, who had previously raised his interest in the position. With no objection from other participants, Dr Éloit confirmed his election for the 2021–2025 period.
The OIE expressed its gratitude to its partners for their continued generous contributions and for the purposeful advice given to assist the OIE in responding to its Members' needs, while identifying new areas of interest to address changing needs and priorities. The OIE remains committed to further developing and strengthening partnerships to promote animal health and welfare around the world.
The OIE World Fund is grateful to its partners for their ongoing support.
◼ OIE News – February 2021