INFORMACIÓN CONTINUA Publicado en 2022-01-31 11:19:44
Keeping our institutional meetings despite the virtual environment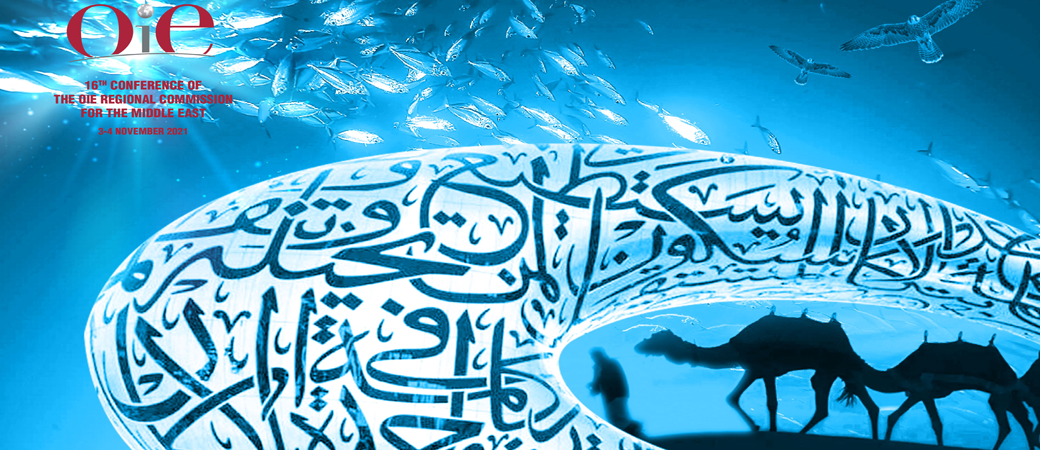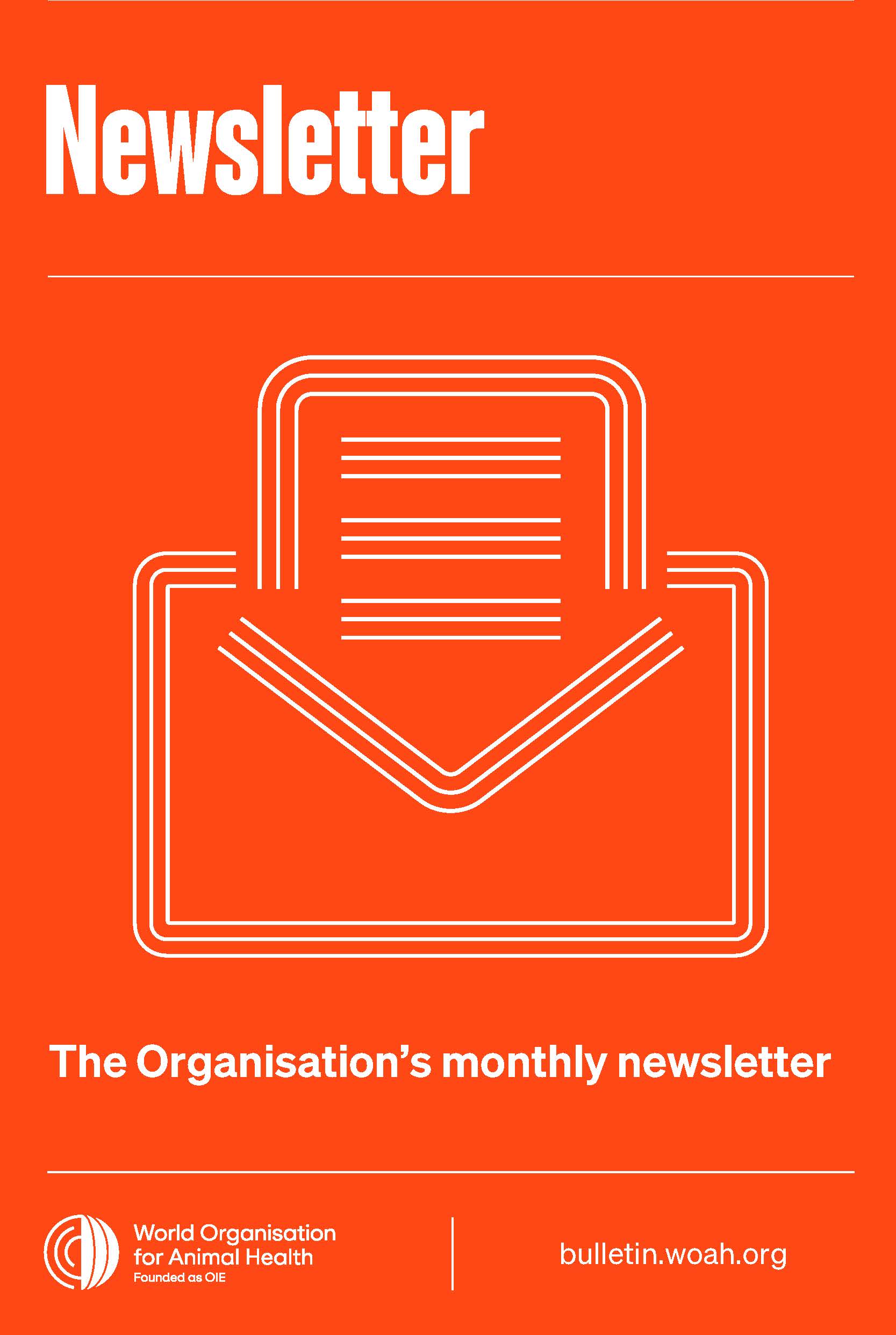 The Middle East gathers virtually
Recovering from the COVID crisis includes our capacity to adapt our way of working as well as interacting with others: maintain and reinforce the links with colleagues under the current new conditions must not be neglected because inter-personal relationships are key for the consistency and impact of our programmes.


OIE Director Dr Monique Éloit
On 3 and 4 November the OIE Regional Commission for the Middle East held its 16th Conference which was joined by a total of 84 participants comprising 17 Members of the region and 12 international and regional organisations. The last Regional Conference was held in Abu Dhabi in November 2019 just before the COVID crisis. For the next Conference, the region hopes to meet in person in November 2023.
Key messages and important discussions
The Conference had a content-rich agenda. OIE Director General Dr Monique Éloit, in her keynote speech, highlighted the 7th Strategic Plan and its aim to create a new momentum to continue building an Organisation which is ready to meet the challenges of both today and tomorrow.
The need for Veterinary Services to be prepared for new opportunities and challenges, such as wildlife health management and collaboration with other sectors under the One Health approach, was also stressed. So too was the need of more scientific expertise, notably for assessing risks at the human-animal-environment interface, and the importance of operational partnerships.
A discussion regarding the socioeconomics of animal health allowed participants to reflect on the importance of improving the ability to present the case for investment on disease prevention and control.
The region also discussed the Aquatic Animal Health Strategy and how it can support the countries in the Middle East. Also highlighted was the value of strengthening efforts on aquatic animal health through the operationalisation of an aquatic regional network (AQMENET). A representative from Asia-Pacific shared examples regarding its Regional Collaboration Framework, which provided a good opportunity to promote interregional exchange among the participants. A case study on the impact of pollution on aquatic life was also presented.
Finally, a session on Veterinary Workforce concluded that nothing can be undertaken without an adequately staffed and competent workforce. Through the new OIE initiative on veterinary workforce assessment, planning and development, in conjunction with the OIE Training Platform, the OIE will provide additional meaningful support to Members.
High level authorities also address key messages
Participants were honoured with welcome messages from his Excellencies the Minister of Works, Municipalities Affairs & Urban Planning of Bahrain, Hon. Eng. Issam Bin Abdallah Khalaf, and the Ministers of Agriculture of Jordan, Hon. Mr Khaled Huneifat, and Lebanon, Hon. Mr Abbas Hajj Hassan. Additionally, the Director General of the Arab Organisation for Agricultural Development, H.E. Prof. Ibrahim El Dukheiri, also gave a welcome speech.
The Ministers reiterated their support of OIE activities and the importance of regional conferences as a unique opportunity to conduct in-depth discussions on issues of regional concern regarding animal health and welfare, and on how to improve regional cooperation by complying with the OIE international standards and guidelines. They also stressed the need for the Middle East to engage in working under the One Health approach with the support of the OIE and its partners.