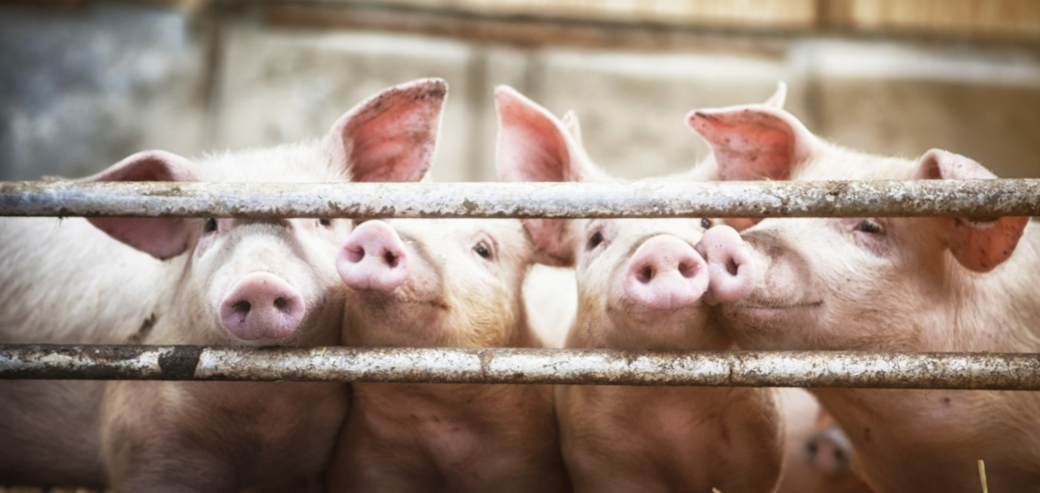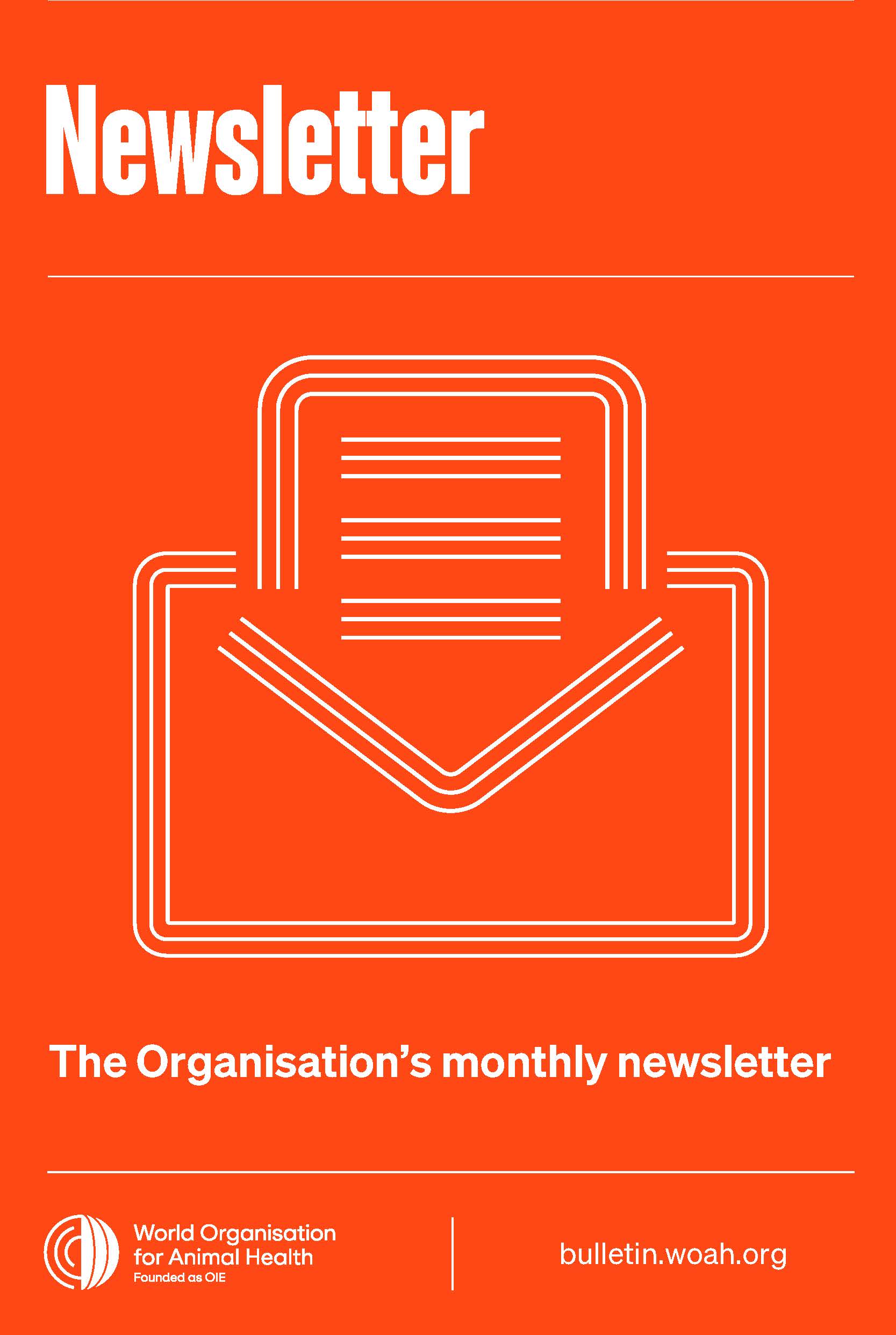 The Observatory

is

a programme devoted to monitor

ing

the implementation of

our

s

tandards by analysing data collected in-house and from other international organisations

.
---
It aims to assess the relevance and efficiency of our international standards and to identify the barriers our Members face in their implementation. The findings of this programme will be fed back into the standard-setting process so the necessary changes to our international standards can be made to ensure they are fit for purpose. Additionally, the outputs of the Observatory will assist national veterinary authorities and policy-makers in their decision-making by providing evidence-based information.
The Observatory will deliver on our 7th Strategic Plan's commitment to answering the needs of our Members. It will align our capacity-building activities to areas where they can have a decisive impact, thus optimising the Organisation's support interventions.
Internally, the work of the Observatory will raise awareness of obstacles and make recommendations to improve our data collection and storage, as well as the processes and services we offer to our Members.
With this in mind, the Observatory carried out prototypes or case studies to identify where information could be sourced, both internally and externally, to select indicators to assess the uptake of the Organisation's standards by our Members. One of these prototypes, initially conceived as an internal learning tool for the programme, is the recently published study on African swine fever (ASF).
The ASF prototype
Given the disease's devastating effects on pig populations and its rapid spread across the globe, ASF was an obvious prototype choice. It consists of the following four documents:
Next publications
In April 2022, we launched a survey to identify the barriers to the implementation of the Organisation's aquatic standards, including notification of aquatic diseases. The response rate of 60.4% and the Observatory is leading a transversal team that is analysing this information. A comprehensive report is expected in August 2022.

The first annual implementation review report is scheduled for publication in December 2022.
For further information on the Observatory programme, or to send your feedback, please contact: observatory@woah.org.
More details on the Observatory can also be found on our website: https://www.woah.org/en/what-we-do/standards/observatory/
---