CONTINUOUS INFORMATION Posted on 2019-11-06 11:54:04
Namibia's demonstration of freedom from bovine tuberculosis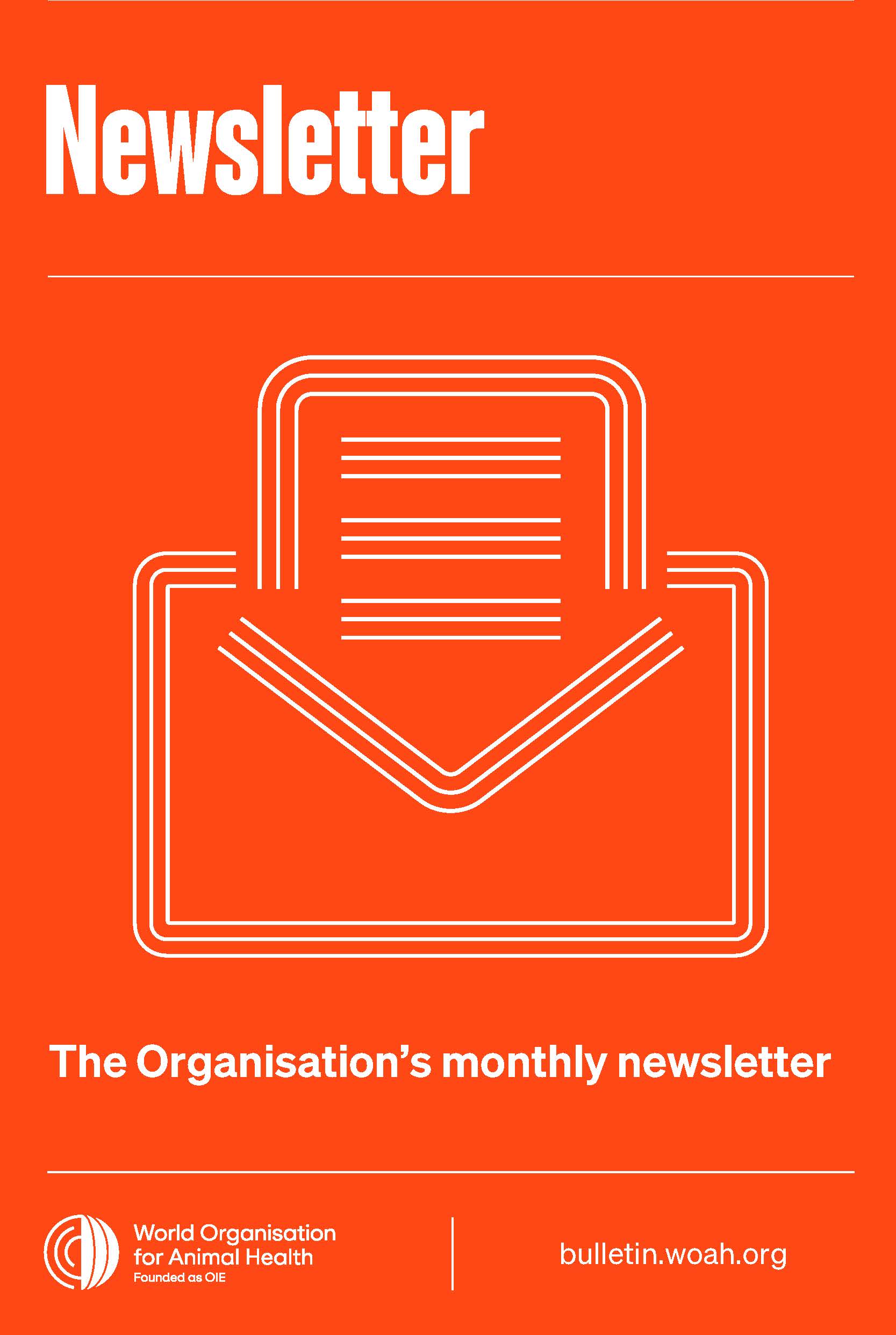 AUTHORS:
F. Chitate(1), G.T. Fosgate(2) & A. Boshoff(3)*
(1) Department of Production Animal Clinical Studies, School of Veterinary Medicine, University of Namibia, 340 Mandume Ndemufayo Avenue, Pionierspark, Windhoek, Namibia.
(2) Production Animal Studies, University of Pretoria, Onderstepoort 0110, South Africa.
(3) Meat Standards Division, Meat Board of Namibia, P.O. Box 38 Windhoek, Namibia.
* Corresponding author: meatstandards@nammic.com.na
SUMMARY:
Bovine tuberculosis (bTB) is a chronic bacterial zoonotic disease caused by Mycobacterium bovis and has been notifiable in Namibia since 1956. Active and passive surveillance for Mycobacterium bovis has been implemented in Namibia since 1910. Active surveillance involves examination of carcasses at export slaughter facilities, which account for 85% of all slaughter in Namibia, routine testing of dairy herds, and testing of cattle and susceptible wildlife before export using OIE recommended tests. Passive surveillance involves investigation of reported suspect clinical cases through intradermal testing and post-mortem examination, followed by culture. The last confirmed case of bTB in the OIE-approved Foot and Mouth Disease (FMD) Free Zone without vaccination, south of the Veterinary Cordon Fence (VCF), was in 1986, while the last confirmed case in the FMD Protection Zone north of the VCF was in 1995. Namibia exports live weaner cattle to neighbouring South Africa for fattening and eventual slaughter. In 2016, revised conditions for importation of weaner cattle to South Africa from Namibia were introduced, requiring, amongst other stipulations, the testing of the cattle for bTB prior to exportation. In the period of 1 July 2016 to 31 May 2019, a total of 788,773 head of cattle were tested and subsequently exported. A qualitative risk assessment assessed the bTB risk associated with the exportation of weaner cattle from Namibia to feedlots for eventual slaughter in South Africa. The bTB risk associated with that trade was determined to be negligible without pre-exportation bTB testing. Considering the surveillance information gathered, the surveillance systems implemented, the performance of the Veterinary Services and strict import control, Namibia presents this information as a demonstration of freedom from bTB.