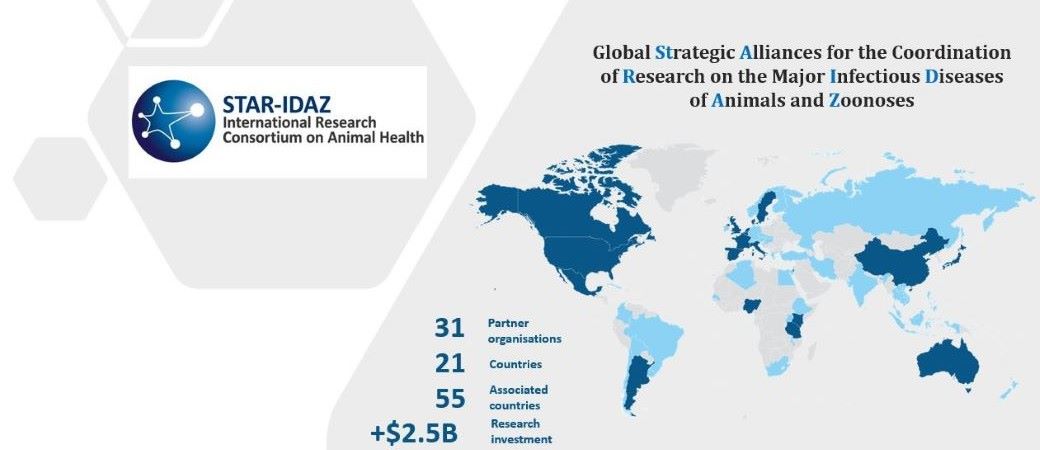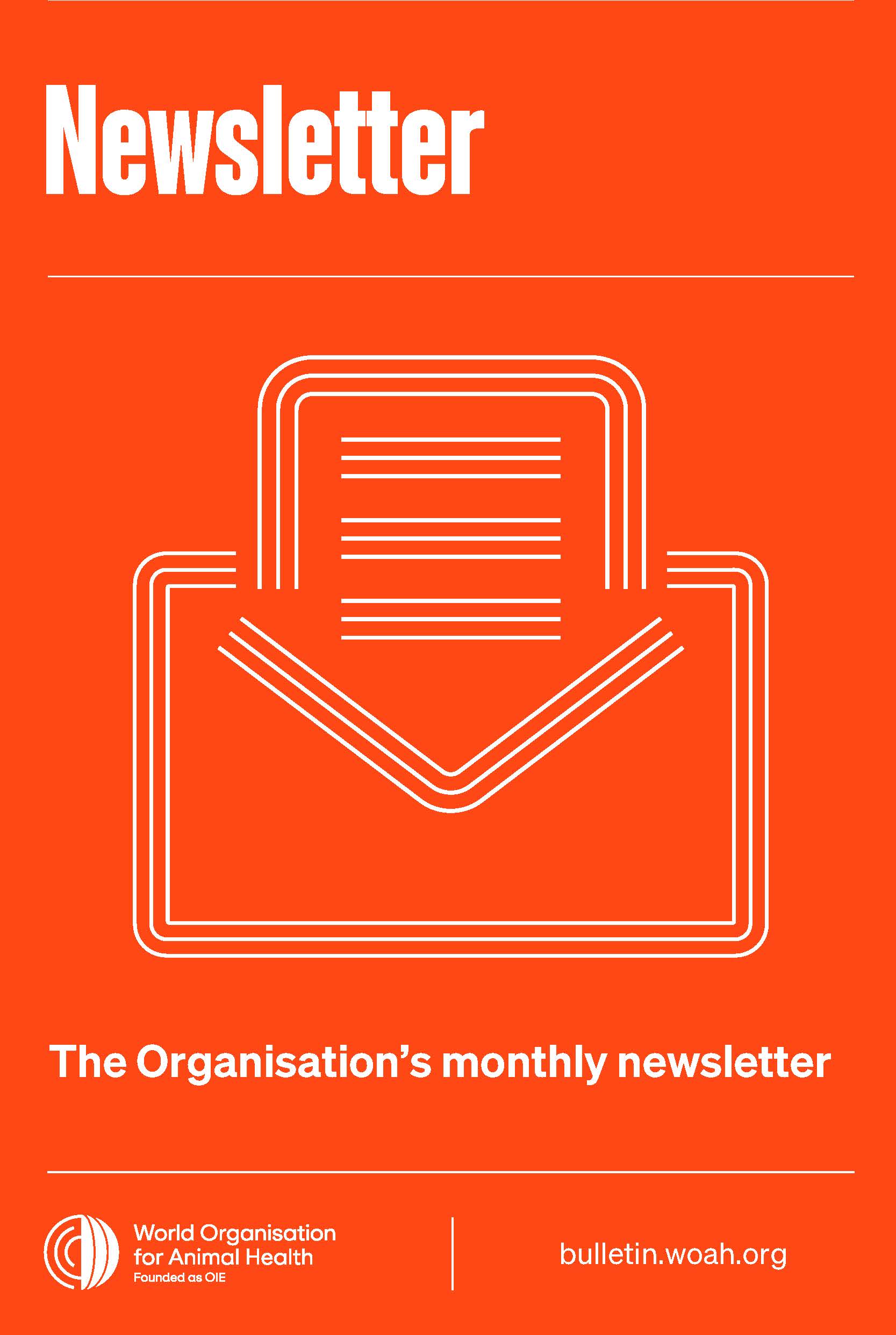 The Strategic Alliances for the Coordination of Research on the major Infectious Diseases of Animals and Zoonoses, International Research Consortium (STAR-IDAZ IRC), continues to expand its reach and impact as a vital force in animal health research. The consortium's dedication to coordination and collaboration underscores its significance in safeguarding animal and human health on a global scale. A network of organisations from over 50 countries, the consortium welcomes new partners and novel challenges. The future holds great promise for advancements in the field of animal health research.
In the ever-evolving landscape of animal health research, STAR-IDAZ IRC continues to facilitate global collaboration and innovation. The consortium is driven by the united purpose of combatting major infectious diseases that affect animals and zoonoses.
The Global Initiative
STAR-IDAZ IRC has successfully brought together a network of organisations to share their expertise, accelerating the delivery of disease control tools and strategies for improving animal health worldwide. WOAH fully supports this consortium, not only by participating actively as a member of the Executive Committee, but also by co-hosting its secretariat, known as SIRCAH2.
A Growing Partnership
As of the latest update, STAR-IDAZ IRC boasts an impressive 31 partners from 21 different countries. Recently, three new partners have joined the consortium: USDA National Institute of Food and Agriculture (NIFA), United States of America; The Norwegian Veterinary Institute (NVI), Norway; and the Regional Consortium, Switzerland.
The inclusion of these partners reflects the network's continuous expansion. We welcome their expertise in animal health research as we work towards improved global coordination. STAR-IDAZ IRC encourages research funders and programme owners worldwide to join forces in advancing disease control tools and strategies.
Research for a Better Tomorrow
A crucial role played by STAR-IDAZ IRC is the development of research roadmaps and identifying research gaps related to major infectious animal diseases. Its various working groups, composed of international experts, identify areas where research efforts are most needed. This invaluable information is then shared with policymakers and funders to direct resources towards critical areas, encouraging research synergies.
Making an Impact
Among the recent notable outputs of STAR-IDAZ IRC are the research roadmaps for the development of alternatives to antimicrobials, along with those for disease control strategies, diagnostic tests and candidate vaccines for influenza. Furthermore, the consortium has actively engaged with WOAH Americas Regional Representation to organise a joint workshop on the project 'Working Together to Fight AMR', on Americas' perspectives for tackling antimicrobial resistance research.
In recent years, STAR-IDAZ IRC has organised several workshops to bring international experts together. These activities serve as platforms for sharing information, networking and discussing research gaps. The latest topics covered include research on coronaviruses, contagious bovine pleuropneumonia, One Health, vector-borne diseases and bovine tuberculosis. These workshops lay the foundation for developing research roadmaps and frameworks that aim to deliver impactful outcomes in these critical areas.
A Wealth of Resources
To encourage and facilitate global coordination, STAR-IDAZ IRC offers the animal health sector a wealth of resources. The recently published State-of-the-Art Report 2023 provides an overview of opportunities to accelerate research, foster collaboration in the sector, and showcase the latest discoveries concerning priority animal health diseases and cross-cutting issues.
Moreover, research review publications on animal influenza, African swine fever virus and veterinary mycoplasmas provide in-depth analyses of current research and scientific knowledge. These publications are indispensable in the quest to identify research gaps worldwide, enabling effective research collaboration.
STAR-IDAZ IRC continues to expand its reach and impact, and its significance in the field of animal health research is undeniable.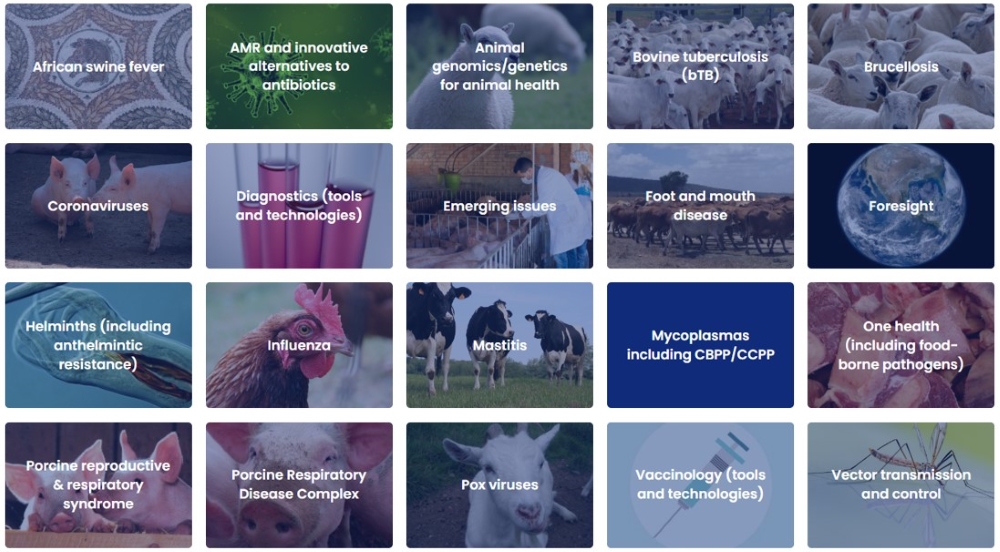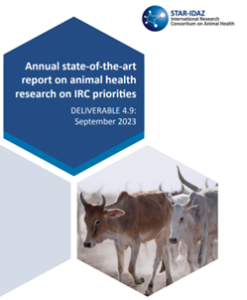 Access the Annual State-of-the-Art Report on Animal Health Research on IRC Priorities here
Contact: Valeria Mariano, WOAH Research Coordinator, STAR-IDAZ IRC