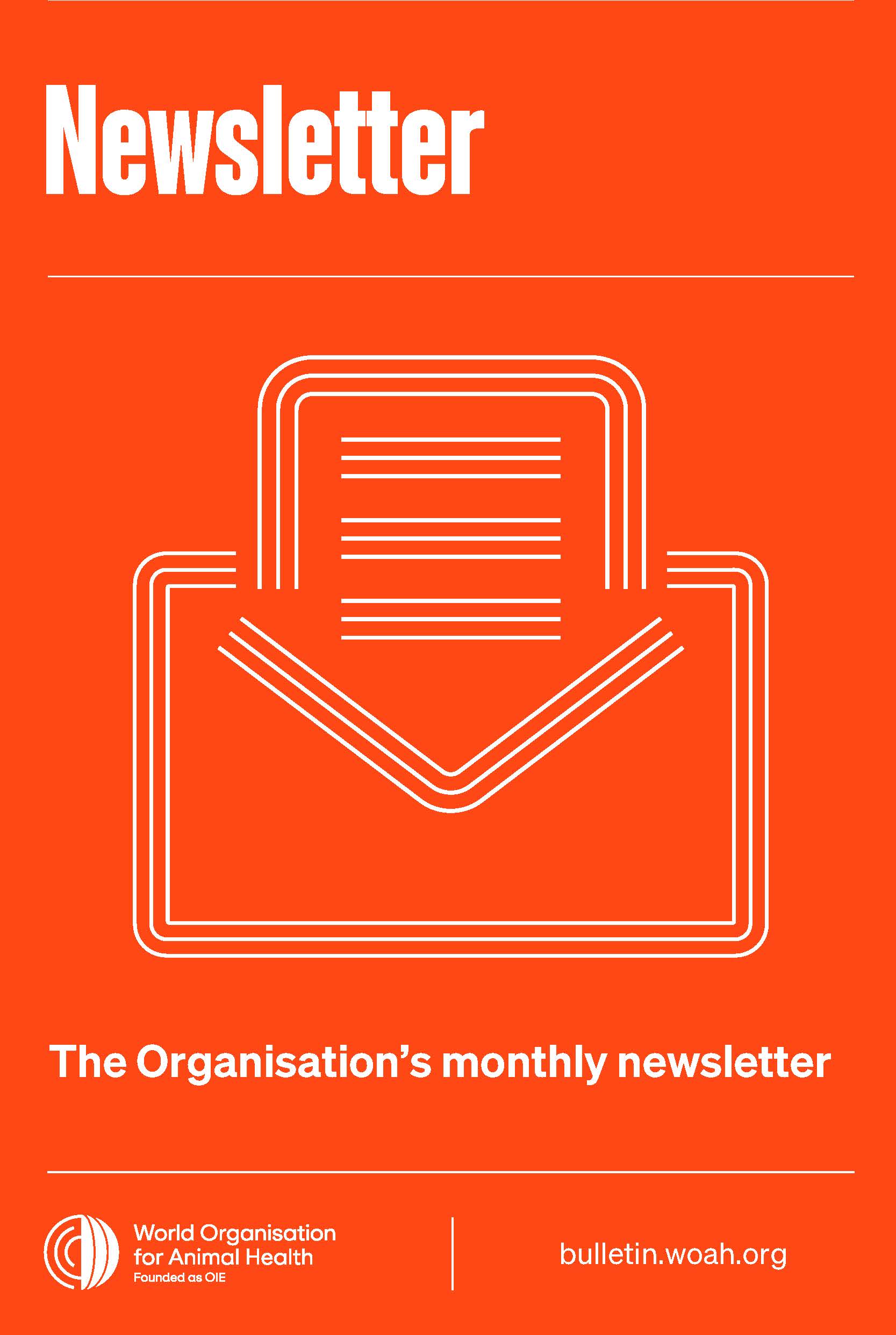 The OIE was honoured to participate as an observer of the G20 Agriculture and Water Ministers meetings throughout 2020, contributing to increasing the commitment to strengthening the resilience and sustainability of food security and food systems that was highlighted during the COVID-19 pandemic. We amplify the call of the ministers to implement the One Health approach to reinforce monitoring, preparedness, response, and control of global public health risks.
As part of the Tripartite Alliance, the OIE is dedicated to pursuing its collaboration with the Food and Agriculture Organization of the United Nations and World Health Organization to enhance country capacity to respond to challenges at the human–animal–environment interface. Consequently, the OIE will continue to provide science based OIE International Standards to ensure animal health and welfare in sustainable animal production and trade, the prudent use of antimicrobials, and preparedness and transparency for domestic and wild animal disease outbreaks.
Read the full Communiqué of the G20 Agriculture and Water Ministers here.