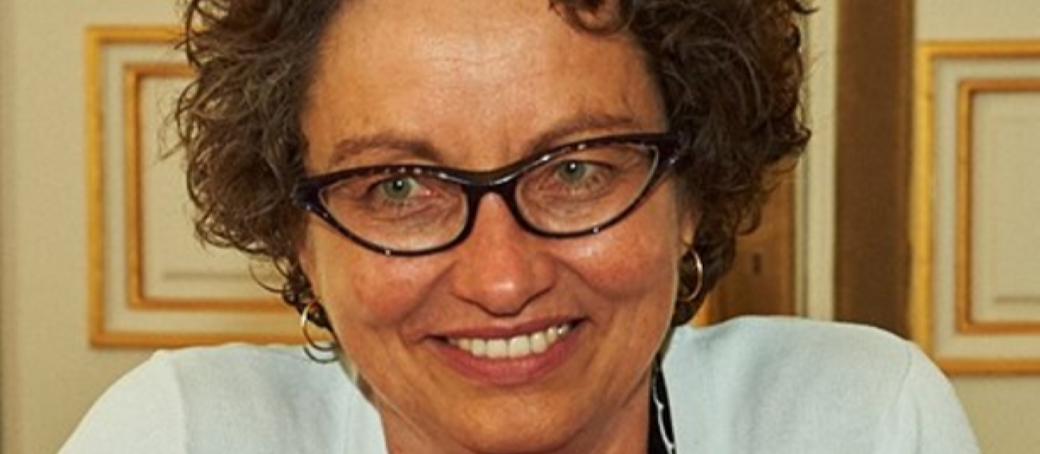 By Dr Monique Éloit, WOAH Director General
It is with great sorrow that we have learnt of the death of Dr Christianne Bruschke, who passed away after fighting a courageous battle with illness for several years. We extend our sincere condolences to her family, friends and colleagues.
All will remember her as a CVO-Delegate of the Netherlands who was dynamic, enthusiastic and, on occasion, incisive in discussions, while backing up her arguments with her recognised scientific competence.
Part of Christianne's professional life was spent at WOAH (formerly OIE). Before becoming a Delegate to the Organisation, she spent a few years with us in Paris from 2005 to 2008, on secondment from the Government of the Kingdom of the Netherlands, to assist the team at the Scientific and Technical Department.
It was therefore as a Delegate with a good knowledge of WOAH that she was elected as a member of the Council in May 2018 and as Vice-President in May 2021. Christianne was thus able to make a highly relevant contribution to the Council's debates, letting us benefit from her experience both as a CVO and as a former colleague. She applied herself to this mission with determination, her desire being to support the development of WOAH.
As Director General, I found in Christianne an exacting partner and a good ally; our discussions were lively, intense and often contentious but we were driven by a common purpose: to increase the outreach of WOAH.
Today, I am quite sure that many of you will be remembering the good times spent with Christianne. Let us not forget them!