CONTINUOUS INFORMATION Posted on 2021-02-23 12:19:40
Global leaders meet to elevate sustainable political support for antimicrobial resistance issue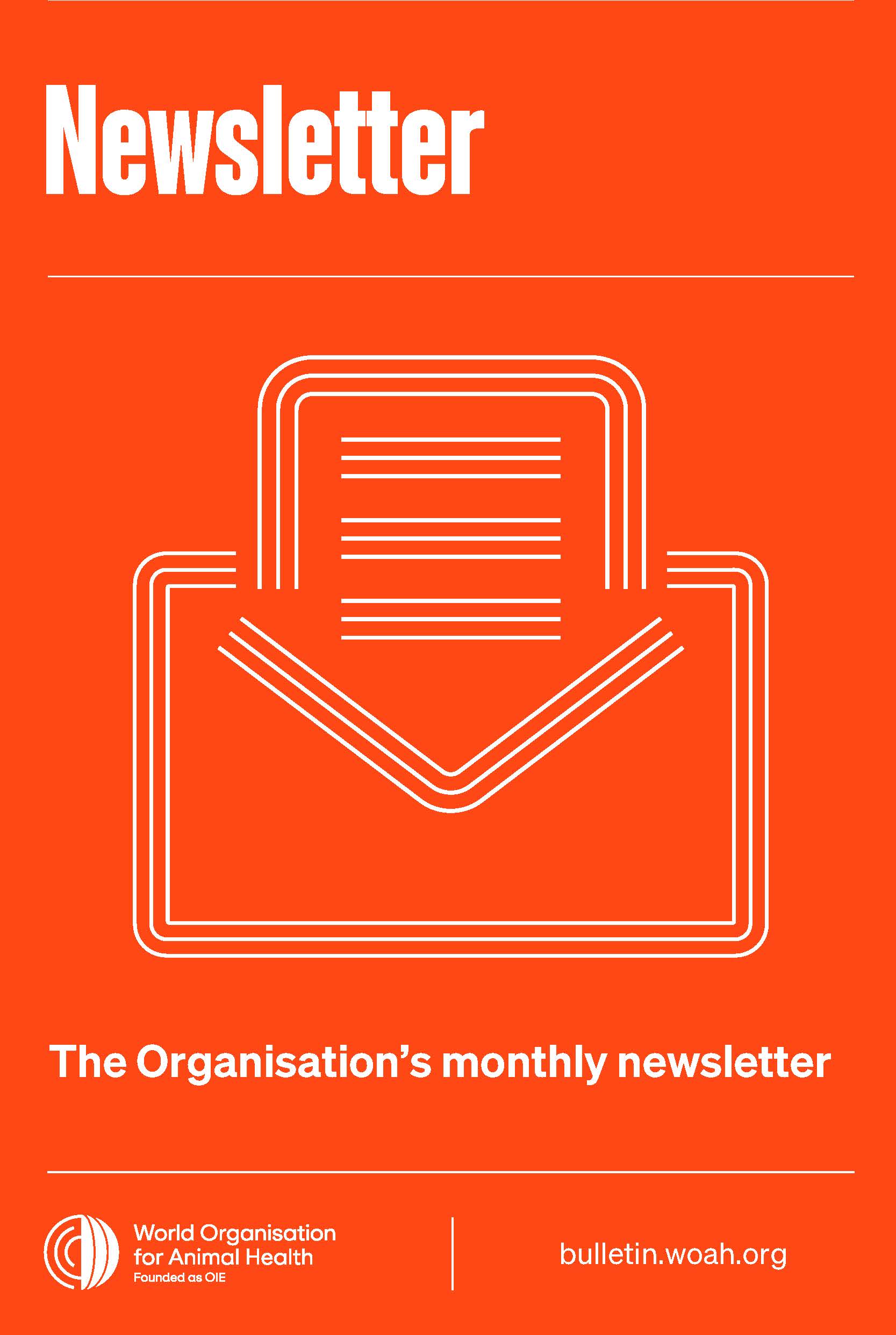 The Directors General of the World Organisation for Animal Health (OIE), Food and Agriculture Organization of the United Nations (FAO), the World Health Organization (WHO) and the Executive Director of UN Environment (UNEP) opened the first meeting of the
One Health Global Leaders Group
on Antimicrobial Resistance (AMR) on 26–27 January 2021.
Chaired by Prime Minister Mia Amor Mottley of Barbados and Prime Minister Sheikh Hasina of Bangladesh, the 22 members of the Global Leaders Group convened for the first time in a two-day virtual meeting. Launched during World Antimicrobial Awareness Week 2020, the meeting continued the momentum from the launch to dive into the responsibilities of the group.
The inaugural first meeting of the One Health Global Leaders Group on AMR welcomed members to their important role as part of the group and highlighted the multi-sector strengths of the members. The group aims to be a strong advocate for the One Health approach to tackling the global issue of antimicrobial resistance and meet our global objective to use antimicrobials responsibly and prudently in all sectors. Additionally, the group underscored the task of ensuring equitable and sustainable funding to further collaboration, research and surveillance.
As an important outcome of the first meeting of the One Health Global Leaders Group on AMR, the members have committed to the development of a unique action plan for the group. The action plan will aim to maintaining visibility of AMR on the global agenda, advocating for scaled-up action and investment in the Tripartite, UN Environment and international and regional entities, monitor the global AMR response to ensure accountability, advocate for equitable and multi-sector engagement, and ensure the One Health inclusion of AMR in financing and investment instruments.

The One Health Global Leaders Group on AMR is strategically placed to reinforce the recommendations of the Interagency Coordination Group on AMR to realise the One Health approach in all sectors. The forward vision of the group is to be a catalyst to the global AMR response. Setting the example for urgent global, regional and national entities to motivate practical action and change, in addressing the complex challenges AMR presents, identifying the need to intensify the political and general public to tackle AMR emergence across all sectors. Through these efforts, the group is expected to become paramount in the global efforts to respond to antimicrobial resistance and ensure it is not able to cause more health challenges.
◼ OIE News – February 2021